Woven with silver to stop the buildup of bacteria (which means less breakouts!)
Eliminates up to 99% of odor causing bacteria (no more musty towels!)
Proprietary blend of natural silver and organic cotton is ultra-plush and absorbent
Stays fresher longer, and requires less frequent washing.
Clinically proven to eliminate acne-causing bacteria
Woven with soft and breathable, organic cotton
Dermatologist tested and hypoallergenic
7% Ionic⁺ silver yarn, 93% Supima® cotton. Wash with cold water and gentle detergent. Tumble dry low. Do not bleach.
Try any Silvon product for 30 nights. If you don't love it we'll give you a full refund. Free shipping and returns on every order.
Super soft towels! The Silvon bath towel, hand towel, and washcloth are the softest, most luxurious towels I've ever owned!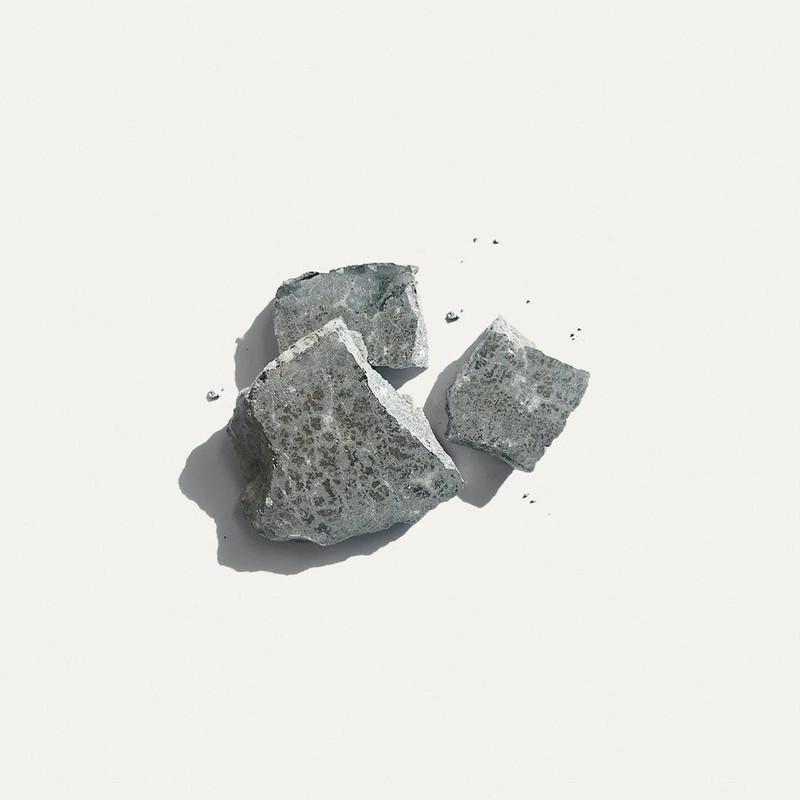 Woven with natural silver
All Silvon® products are woven with fine fibers made with natural silver. Clinically proven to eliminate acne-causing bacteria on its surface so you always have a clean surface to dry off with.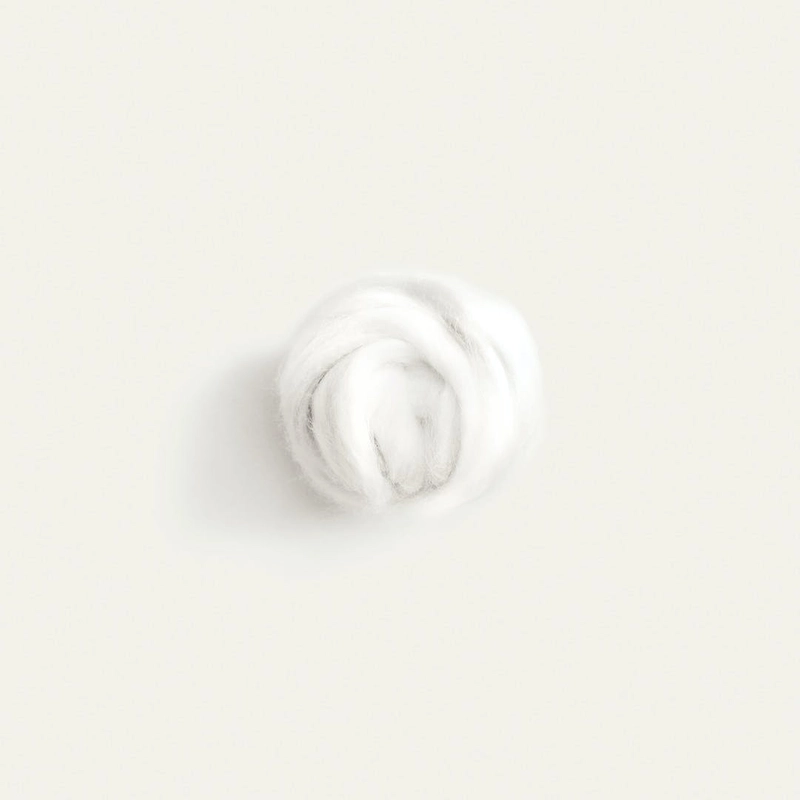 Soft to the touch
We combined our silver threads with light and airy, US-grown, organic cotton. It's widely considered the softest and most absorbent cotton in the world. The best part? It gets softer with every wash.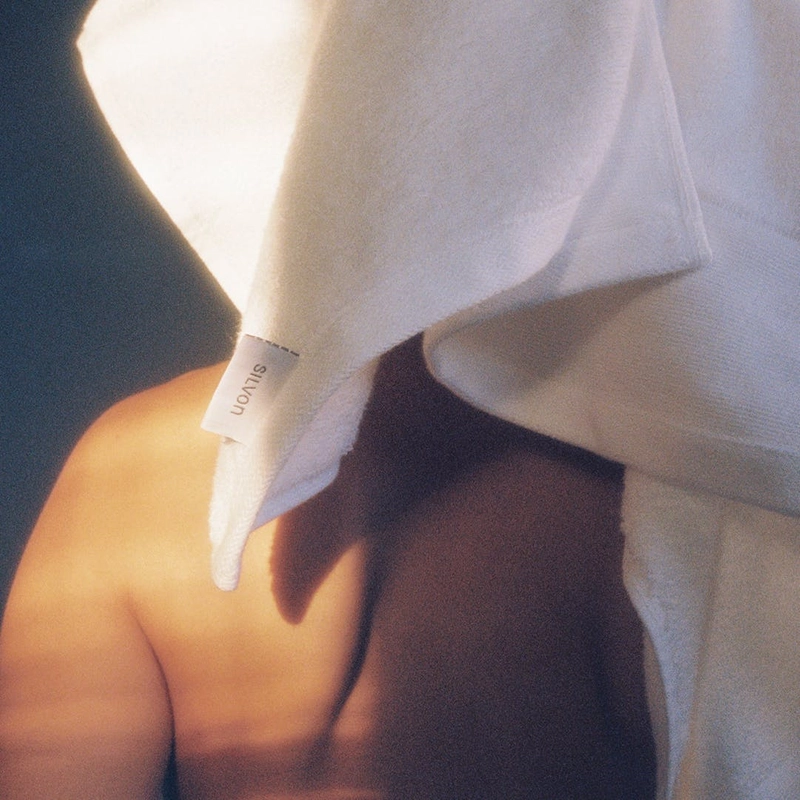 Musty, no more
Our silver fibers don't just stop acne-causing bacteria they prevent odor-causing bacteria from reproducing, too.