Sleep enhancing
All natural ingredients
Made in the USA
Spray a fine mist over your pillow before bedtime.
Aloe vera water, tego solve, olivem 300, bergamot, ho wood, rosemary, benzyl alcohol, germall plus
Try any Silvon product for 30 nights. If you don't love it we'll give you a full refund. Free shipping and returns on every order.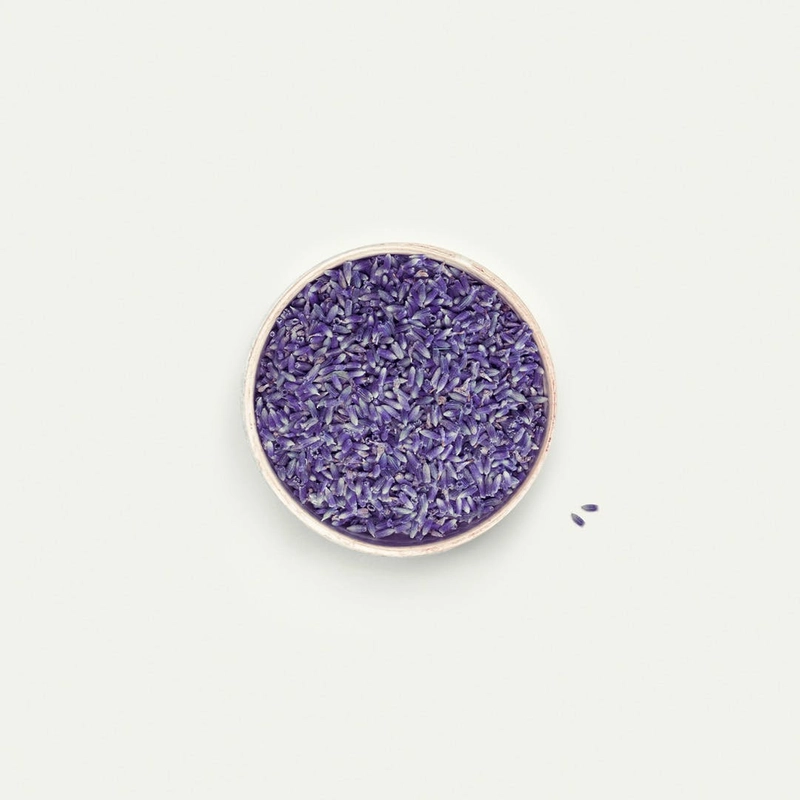 Lavender
Distilled from the plant Lavandula angustifolia, Lavender has been found to promote a calming atmosphere resulting in a more restful nights sleep.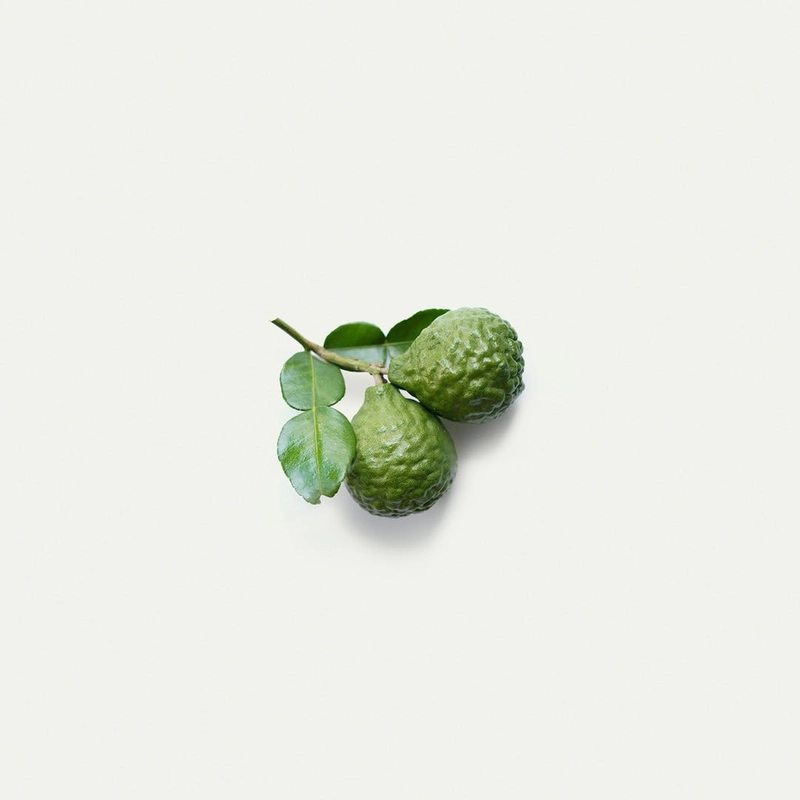 Bergamot
Unlike many other citrus oils that are said to be energizing, bergamot is calming. Commonly used in aromatherapy to elevate mood and alleviate stress, bergamot oil is also said to have antiseptic, antispasmodic characteristics.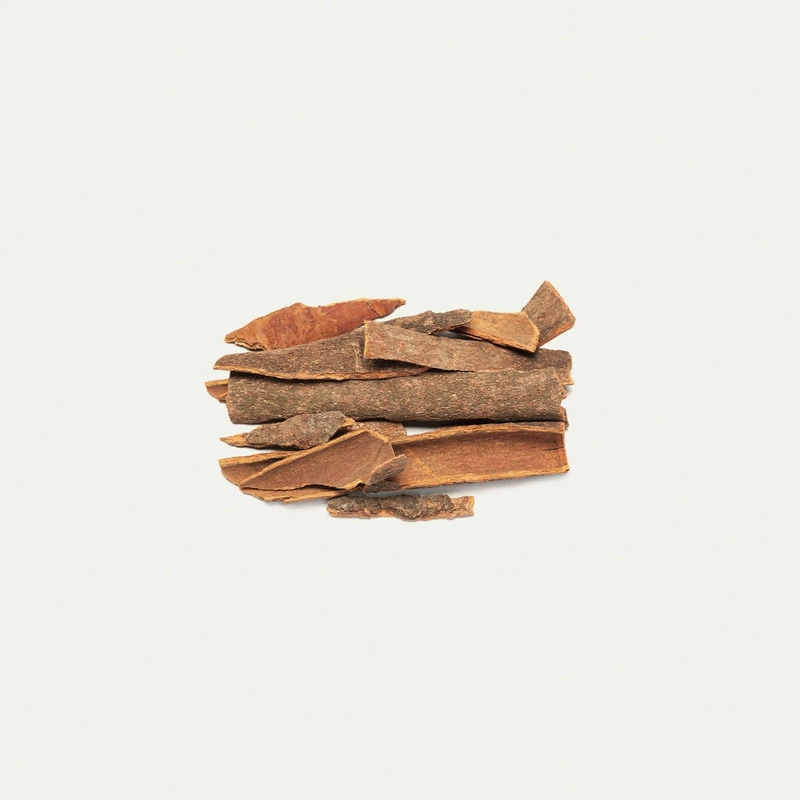 Ho Wood
Ho Wood Oil is steam distilled from the bark and wood of the ho tree, and has a woody, floral, and camphorous scent. High in linalool, Ho wood is excellent for promoting a peaceful and relaxing environment.