Satisfaction Guarantee
If you don't love your products. Return your products within 30 days of receipt for a full refund.
Call us at +1(630) 756-6095 and we'll take care of you.
Premium room divider curtain
*Hanging systems are sold separately and in our Room Divider Kits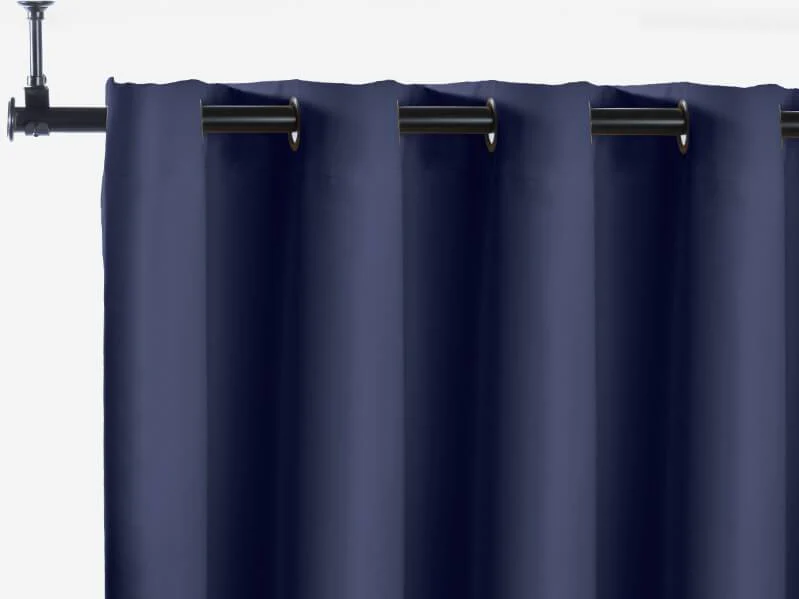 Especially awesome for:
Creating Privacy
Hiding Clutter
Separating Or Repurposing Space
Reducing Light
Our premium heavyweight room divider curtains work great in
Spaces Of All Sizes
Shared Rooms
Studios & Lofts
Closets & Storage Space
Offices
Temporary Spaces (Rentals, Dorms, Sublets)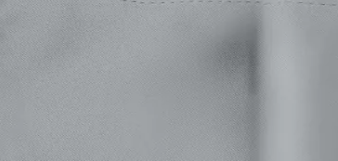 The ultimate form of privacy
Our Premium Heavyweight Room Divider Curtains significantly reduce light. Made from premium 100% polyester and hemmed and finished on all sides, our Premium Heavyweight Room Divider Curtains make an attractive addition to any space.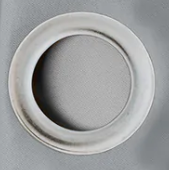 Easy slide
Open and close your dividers with ease thanks to large 1 3/4in metal grommet rings.
Divide & conquer your space with ease
It takes just minutes to create the perfect amount of privacy. Watch & see!
Perfect Darkening Divider
Should have ordered from you first as your product is superior to the flimsy one from WalMart.
Premium Room Divider Curtains
Great quality and timely delivery
The curtain quality was great and I was impressed with their timeliness on delivery. Thank you!
Divider curtain and hanging kit.
I'm extremely happy with my decision to buy from this company. The curtain is excellent fabric and should last for a long time and the rod is very strong and capable of handling the weight of the curtain.
Perfect Fit
The room dividers fit perfectly in a room with two 4ft openings. The texture of the curtains is amazing and the color makes it pleasing to the eye! Thanks RDN for making my office space the place to be!